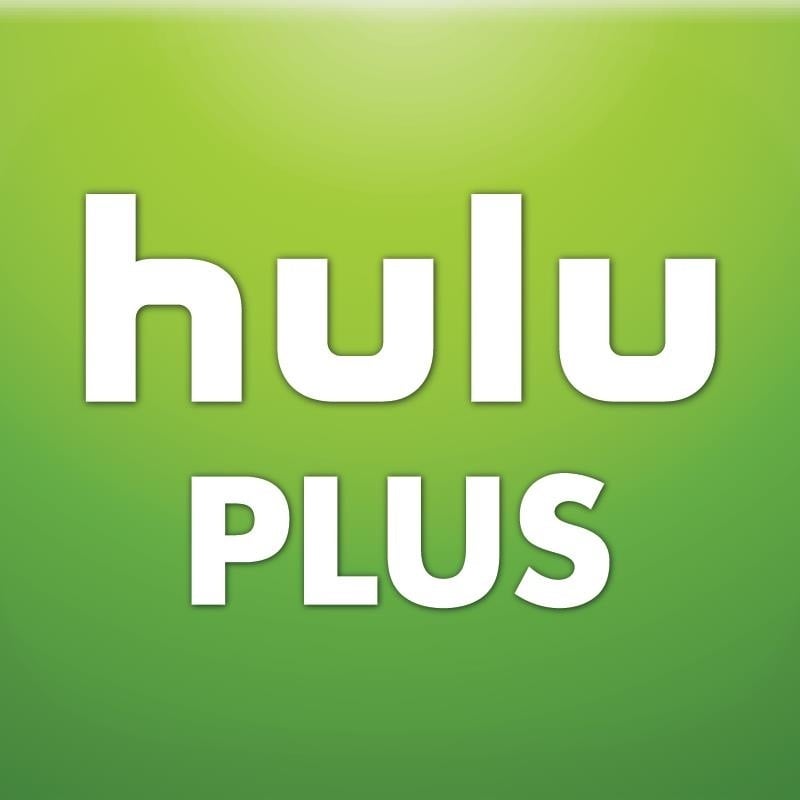 Watch4Cheap Rent A Account
$

17.57
When you buy Watch4Cheap Rent a Account you will get a brand new set of Hulu Plus login credentials that you will then use to watch Hulu Plus.
These accounts last for 6 months, and if they ever go down within that time they will be replaced if contacted.
This is the best option on this site, as you pay $50 for this amount of time. Instead, you can pay 17.57 and watch. Meanwhile, you save plenty of money!
You will receive this item in your paypal email within 48 hours after purchase!